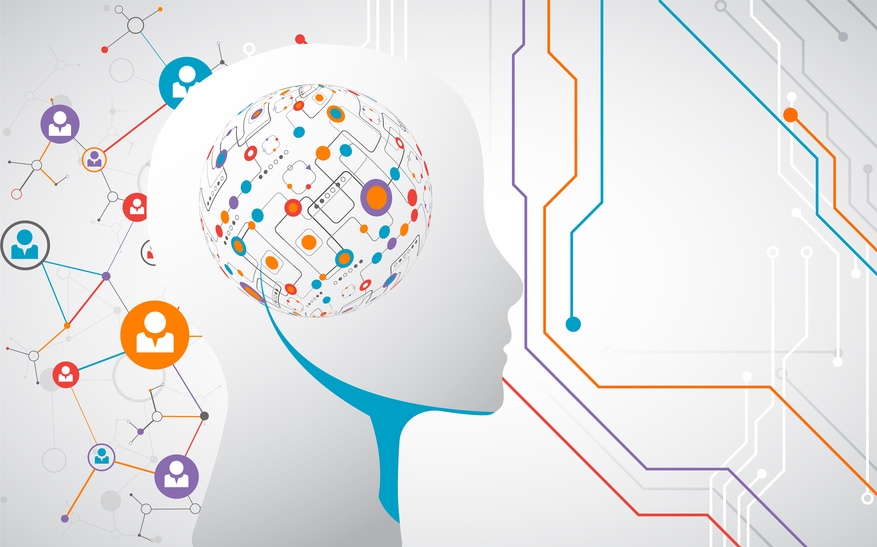 "Change is a door that can only be opened from the inside"
This French proverb reflects the experience of many companies in change processes: though it is more than evident that things have to change, there is insufficient progress in concept and implementation.
The target is to inspire employees for change by reasonable and comprehensible strategies and processes as well as excellent involvement in concept and implementation. This offers the potential for maximum efficiency and added value that we want to achieve.
We will develop tailored solutions for your company jointly with you, your leadership and employees: from strategy product creation, via process and organisation development to implementation.